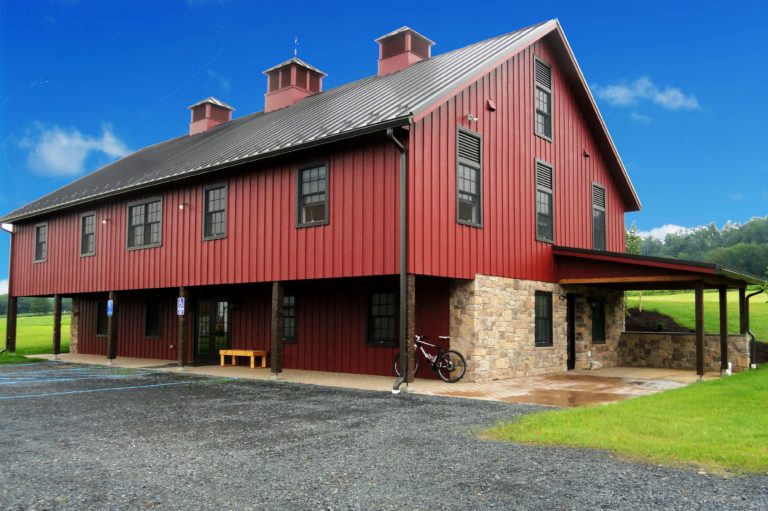 Why Choose Metal Roofing?
Long Lasting
Engineered to last decades longer than other roofing materials.
Rugged Durability
Metal roofs are designed to withstand the elements.
Low Maintenance
Minimal time spent upkeeping your metal roof.
Eco-Friendly
Ask us about metal roofing made from recycled materials.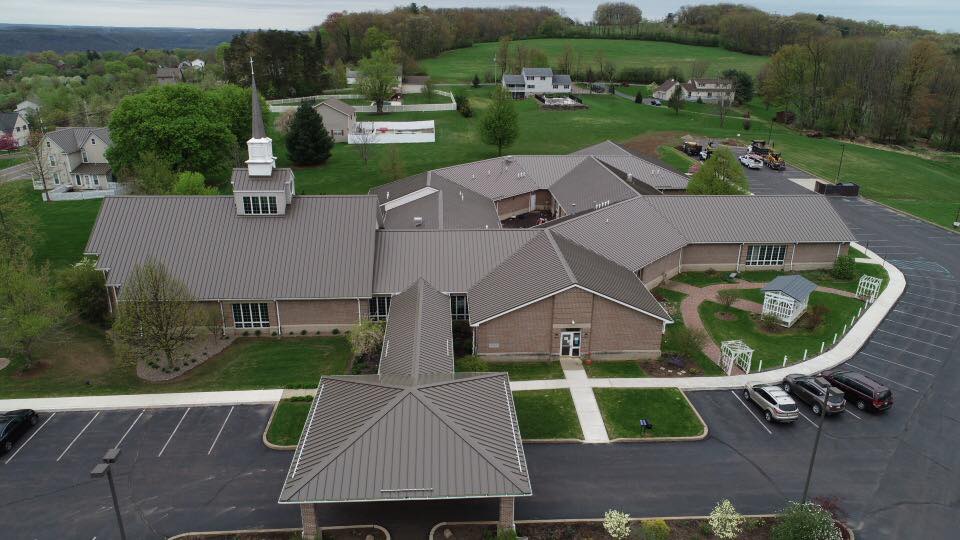 Get a Free Estimate For Your Project!
No Project Too Big Or Too Small
Metal roofing has a reputation of only being used on large industrial or commercial structures, but metal roofing looks beautiful on homes and architectural buildings as well.
Metal roofing is commonly chosen in commercial projects for its superior weather resistance to wind and water. Why wouldn't you also choose its ruggedness for your home? Our Standing Seam Metal Roofing will give you the peace of mind that your roof is destined to last without the need for constant upkeep.
At Bend-Fab, we've installed standing seam metal roofing on healthcare offices, churches, government buildings, office buildings, restaurants, stores, and hotels, as well as residential homes throughout the Susquehanna Valley. No project is too big or too small for our team.
Is your building next? Call our Milton, PA based team of metal roof installers today.
On-site Custom Roll Forming
We custom roll our standing seam panels on-site and offer custom metal bending utilizing our 21-foot computerized metal break.
"I just wanted to tell you how impressed we are with Jason & his crew. They are very professional, courteous, pleasant to be around, & FUNNY… We've had different contractors at our house for different things over the years and I'm telling you this crew is by far the best that has ever been on our property. The roof looks wonderful & we are glad we went with your product instead of the panels from the other guys."
"Jason and his team did a great job, and we were pleased with the final results."
"We love the new look of our roof. Jason and his team did a fantastic job."
"The quality was as promised. We were very pleased with the new roof."
"The proposal was clear and detailed. We would recommend Bend-Fab to anyone."
"Every aspect of my project was important to the team. I proudly recommend the team."
Have questions about a standing seam metal roof? Send us a message or give us a call today.
2733 State Route 45, Milton, PA 17847